Jeronimo Voss - Inverted Night Sky
Opening: Saturday, May 14 at 5pm - 8pm

Artist Jeronimo Voss will present his ongoing artistic research inspired by drawings of the Milky Way found in the Anton Pannekoek Institute for Astronomy in Amsterdam. The exhibition, along with a corresponding two-day conference 'Ways of Viewing Science and Society', realized with the Royal Netherlands Academy of Arts and Sciences (KNAW), and the astronomical institute in Amsterdam, marks the final iteration of this collaborative investigation, which has sought to explore the dynamic between socialist and scientific thinking, active within these drawings.
This will the final exhibition of SMBA's 23 year history.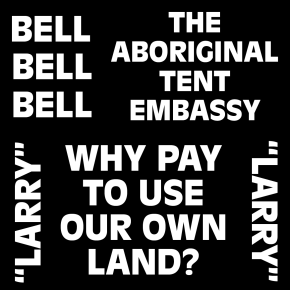 BELL invites

smba-newsletter-145.pdf (266 Kb)

30 January - 19 March 2016

Opening: Friday, January 29 at 5 p.m.
Jam: Saturday, March 19 at 7 p.m.
Guest curator: Vivian Ziherl
With: Richard Bell, Emory Douglas, Brian Elstak, Hosselaer (Farida Sedoc), Quinsy Gario, Ritzah Statia, 020 Crew
Co-curated with Aruna Vermeulen (HipHopHuis)
In partnership with the University of Colour
When invited by the Stedelijk Museum Bureau Amsterdam to undertake this exhibition Richard Bell—one of Australia's most renowned and challenging artists— responded by passing the invitation forward. The result is a show that features Bell's long-time collaborator Emory Douglas (former Minister of Culture of the Black Panther Party), as well a local team of artists brought forward by Aruna Vermeulen, director of the HipHopHuis, including painter Brian Elstak, designer Farida Sedoc (Hosselaer), and dancers Ritzah Statia and 020 Crew.
read more..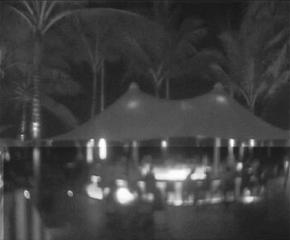 Paula Albuquerque - The Webcam as an Emerging Cinematic Medium
15 January - 17 January 2016

Opening: Friday, 15 January, 5 - 7 p.m.
SMBA presents the exhibition 'Paula Albuquerque - The Webcam as an Emerging Cinematic Medium'. It is the outcome of the first PhD in Artistic Research involving a collaboration between the University of Amsterdam and the Gerrit Rietveld Academy. This research combines theory and art practice to analyse video surveillance as form of filmmaking and the consequent impact on processes of subjectification in urban spaces.
read more..