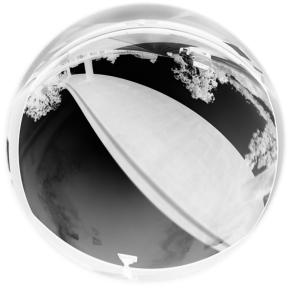 Jeronimo Voss - Inverted Night Sky

smba-newsletter-146.pdf (483 Kb)

15 May – 26 June 2016

Opening: Saturday, May 14 at 5pm - 8pm
Conference 'Ways of Viewing Science and Society' (at KNAW): 9 & 10 June. Booking is required, reserve a space at iop.uva.nl/pannekoek2016.
Jeronimo Voss' exhibition Inverted Night Sky is inspired by charcoal drawings of the Milky Way found in the Anton Pannekoek Institute for Astronomy in Amsterdam. From 1927 onwards, these images were transferred into all Zeiss Planetarium projection systems around the world in order to simulate the Milky Way as it is visible in the night sky. Beyond their function within the domain of Astronomy, the drawings also relate to a parallel debate on "Scientific Socialism", its critique on class relations and respective economies of time. Initiated and finalized by astronomer and socialist thinker Anton Pannekoek (1873-1960) the drawings were based on naked eye observations of the night sky. Pannekoek's visual construction of the Milky Way adopts a "bottom-up" approach, paralleling his view that society ought to be structured by self-organized workers' councils, instead of being governed by state bureaucracy. Transcending the political particularities of Pannekoek's time, in Voss' installation, the inverted appearance of the night sky drawings further translates as an inversion of seemingly unchangeable, absolute natural laws – stating "true wealth is silence of time". The exhibition comprises three newly created bodies of work, Inverted Night Sky, Aspects of the Milky Way and Relativistic Working Time, each of which open up connections between astronomical presence and its historical and social reality.
read more..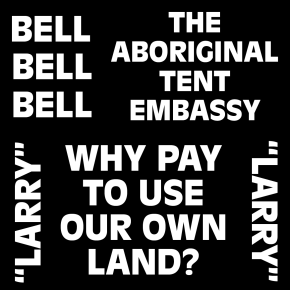 BELL invites

smba-newsletter-145.pdf (266 Kb)

30 January - 19 March 2016

Opening: Friday, January 29 at 5 p.m.
Jam: Saturday, March 19 at 7 p.m.
Guest curator: Vivian Ziherl
With: Richard Bell, Emory Douglas, Brian Elstak, Hosselaer (Farida Sedoc), Quinsy Gario, Ritzah Statia, 020 Crew
Co-curated with Aruna Vermeulen (HipHopHuis)
In partnership with the University of Colour
When invited by the Stedelijk Museum Bureau Amsterdam to undertake this exhibition Richard Bell—one of Australia's most renowned and challenging artists— responded by passing the invitation forward. The result is a show that features Bell's long-time collaborator Emory Douglas (former Minister of Culture of the Black Panther Party), as well a local team of artists brought forward by Aruna Vermeulen, director of the HipHopHuis, including painter Brian Elstak, designer Farida Sedoc (Hosselaer), and dancers Ritzah Statia and 020 Crew.
read more..