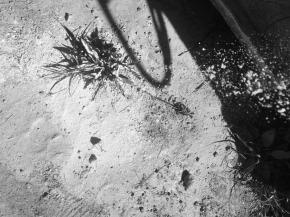 Play SMBA 1
Kyriaki Costa - Diaspora | I Must Have Swallowed The Dust
7 - 17 April 2016
Guest Curator: Iris Pissaride
Thursday 7 April, starts 7pm

This Thursday SMBA organises a discussion on the war in Syria, migration, borders, and border-crossing with invited-speakers: Dr. Thomas Jeffrey Miley (Lecturer of Political Sociology, University of Cambridge), and Dr. Dimitris Dalakoglou (Professor of Social Anthropology, VU University Amsterdam). This event also marks the opening of the exhibition 'Kyriaki Costa - Diaspora | I Must Have Swallowed The Dust', with drinks until 9pm.
read more..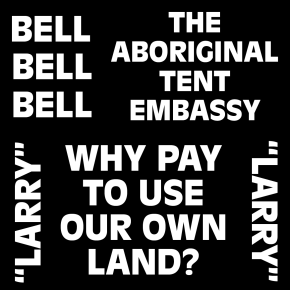 BELL invites

smba-newsletter-145.pdf (266 Kb)

30 January - 19 March 2016

Opening: Friday, January 29 at 5 p.m.
Jam: Saturday, March 19 at 7 p.m.
Guest curator: Vivian Ziherl
With: Richard Bell, Emory Douglas, Brian Elstak, Hosselaer (Farida Sedoc), Quinsy Gario, Ritzah Statia, 020 Crew
Co-curated with Aruna Vermeulen (HipHopHuis)
In partnership with the University of Colour
When invited by the Stedelijk Museum Bureau Amsterdam to undertake this exhibition Richard Bell—one of Australia's most renowned and challenging artists— responded by passing the invitation forward. The result is a show that features Bell's long-time collaborator Emory Douglas (former Minister of Culture of the Black Panther Party), as well a local team of artists brought forward by Aruna Vermeulen, director of the HipHopHuis, including painter Brian Elstak, designer Farida Sedoc (Hosselaer), and dancers Ritzah Statia and 020 Crew.
read more..