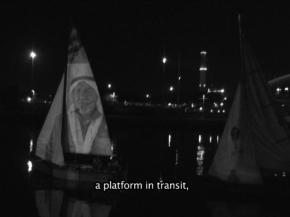 The Exterritory Project Symposium
Date: March 15, 2:00 – 5:30 pm
Location: Teijin Auditorium, Stedelijk Museum
Language: English
Entrance: Entrance fee to the museum + € 2,50
Reservation: via reservations@stedelijk.nl
The Stedelijk Museum is proud to present The Exterritory Project Symposium in close collaboration with SMBA. The symposium brings together artists, scholars, and curators who will explore the idea of extraterritoriality: a conceptual space beyond the borders of nation-states and their laws and beyond the modern geographical divisions of the world. It is a continuation of the Exterritory Project, initiated by artist duo Ruti Sela & Maayan Amir.
read more..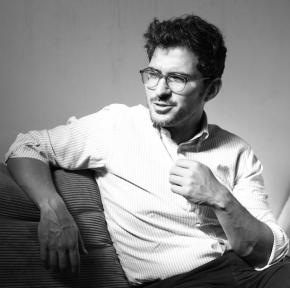 Lecture by Joshua Simon, director of Museums of Bat Yam
Sunday 8 February 2015
Location: SMBA
Time: 4:00 p.m.
In his opening talk at SMBA, Joshua Simon will position Sela's works against neoliberal optics, which combines abuse and entertainment, terror and pornography, selfies and closed circuit television, global positioning systems and aggregated movement control. Simon will elucidate why Sela's films offer a groundbreaking visual ethics, by making use of masquerade, role playing and even deceit to bring forth sincerity, integrity, truth and courage, under these aesthetic conditions of leisure and surveillance.