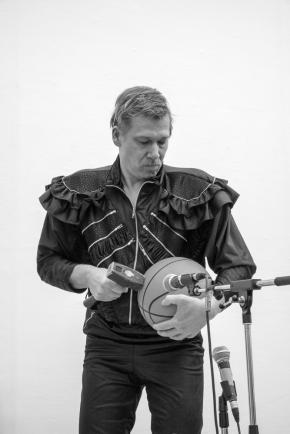 Museum N8
performance-lecture Peter Fengler & rondleiding door Angela Harutyunyan
Zaterdag 1 november 2014
Tijd: 19:00 – 2:00 uur
Locatie: SMBA
Museum N8 in Amsterdam met in SMBA de performance-lecture PAPERWORK door Peter Fengler om 20:00 uur, een rondleiding door Angela Harutyunyan om 21:00 uur, en pop-up tours tot diep in de nacht.
lees verder..

Artist talks
This is the Time. This is the Record of the Time
14 september
Met Daniele Genadry en Cynthia Zaven, en een gesprek tussen Walid Sadek en Rico Franses.
Wanneer: 14 September, 14.00

Waar: SMBA, Rozenstraat 59, Amsterdam
Taal: Engels

Vrije toegang, aanmelden kan door te mailen naar mail@smba.nl