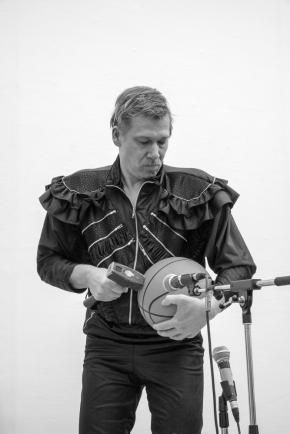 Museum N8
with performance-lecture Peter Fengler & guided tour by Angela Harutyunyan
Saturday 1 November 2014
Opening hours: 7:00 p.m. – 2:00 a.m.
Location: SMBA
Museum N8 in Amsterdam with the performance-lecture PAPERWORK by Peter Fengler in SMBA at 8:00 p.m., a guided tour by Angela Harutyunyan at 9:00 p.m., and pop-up tours during the night.
Artist talks
This is the Time. This is the Record of the Time
With Daniele Genadry and Cynthia Zaven, and a conversation between Walid Sadek and Rico Franses.
When: 14 September, 14.00

Where: SMBA, Rozenstraat 59, Amsterdam
Language: English

Free admission, RSVP please at mail@smba.nl